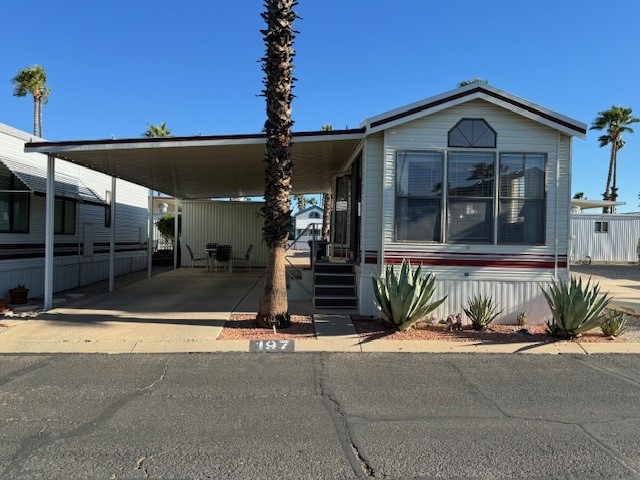 Description
6-197
House
- Tucson
AZ
This home is in a beautiful 55+ age qualified resort community. This stunning 1990 Fleetwood Park Model is a gem! Close enough to the main amenity buildings, but far enough away to be off of the main roads.  The open floor plan is filled with natural light from the large living room windows and Clerestory window above.   The home has a U-Shaped style kitchen, large bathroom, and bedroom.  The kitchen features a gas stove, microwave, refrigerator, and cabinets that are in like new condition. In the bedroom, you will find large double mirrored closets, storage drawers, additional cabinets, and a queen size bed.  The bathroom features a banjo style countertop for additional countertop space, commode, and a tub/shower combo.   Flooring is a combination of carpeting in the living room and bedroom, and sheet linoleum in kitchen and bath.   A large partially finished shed will be your perfect storage area, or a crafting room.   This home is very clean, furnished, and larger than most – measuring 12 X 35.   Don't miss out on this treasure!  NO SALES TAX!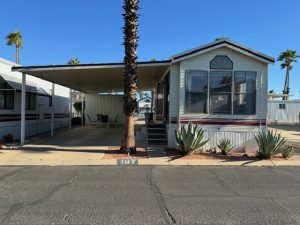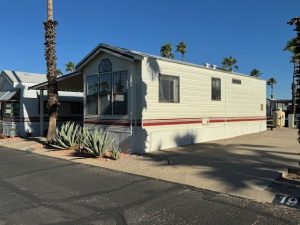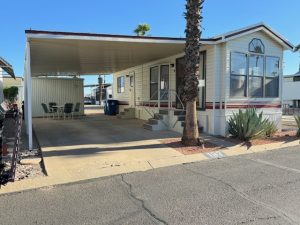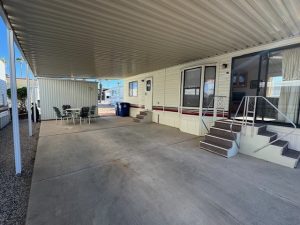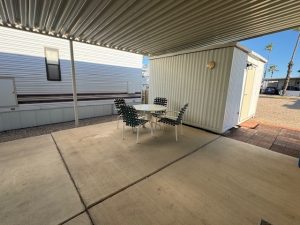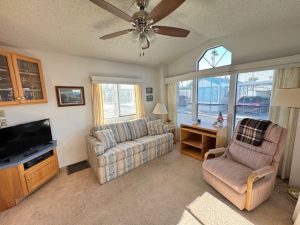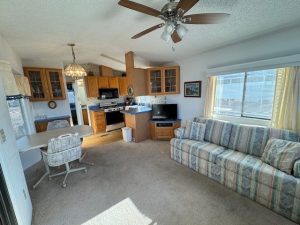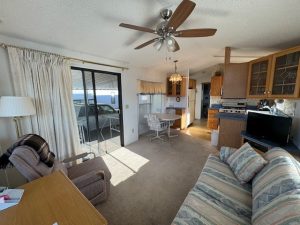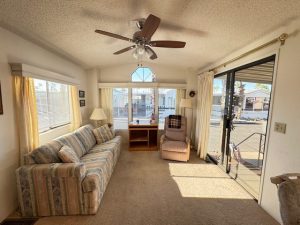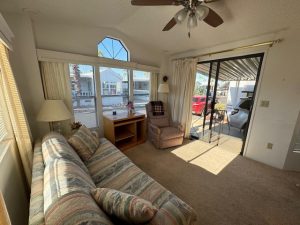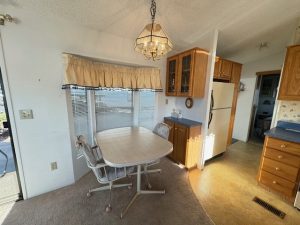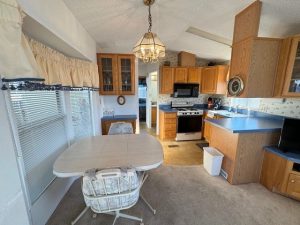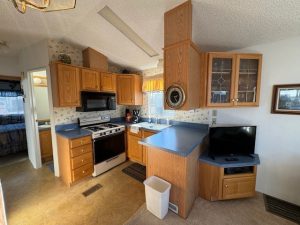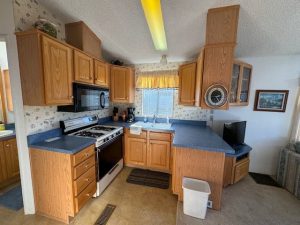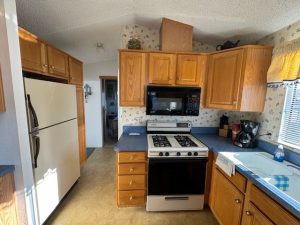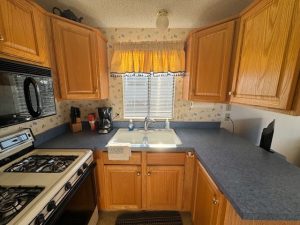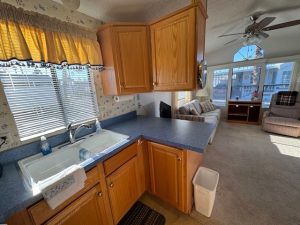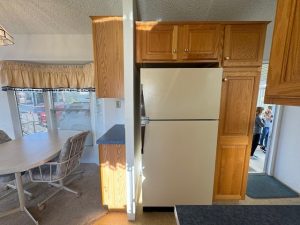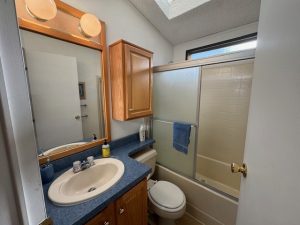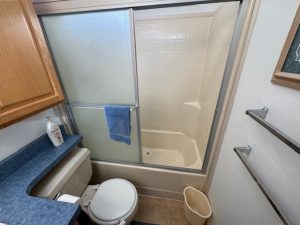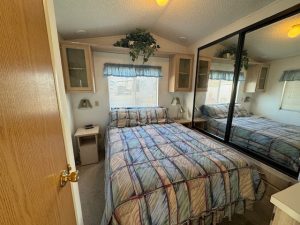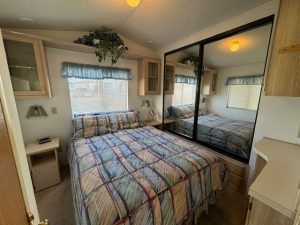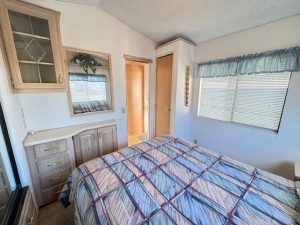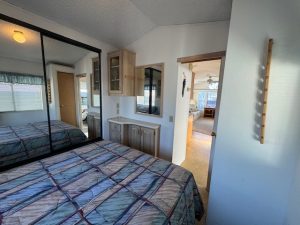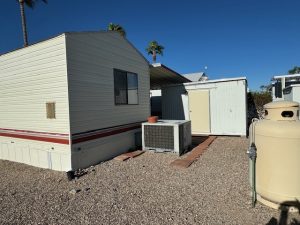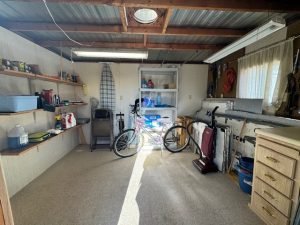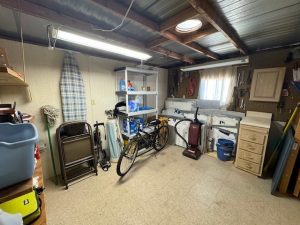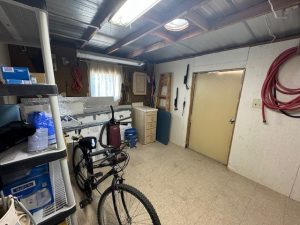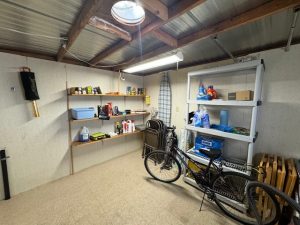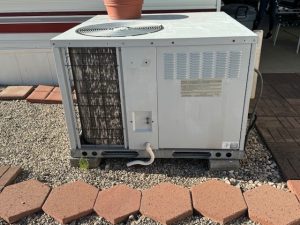 Property Details
Property Type: Park Model
Manufacturer: Fleetwood
Model:
Year: 1990
Home Features: Light and Bright, pristine condition, cabinets are in like new condition throughout, furnished, close enough to amenities, NO SALES TAX!
Property Features
House
1 bed
1 bath
1 Parking Spaces
Air Conditioning
Carport
House House Category